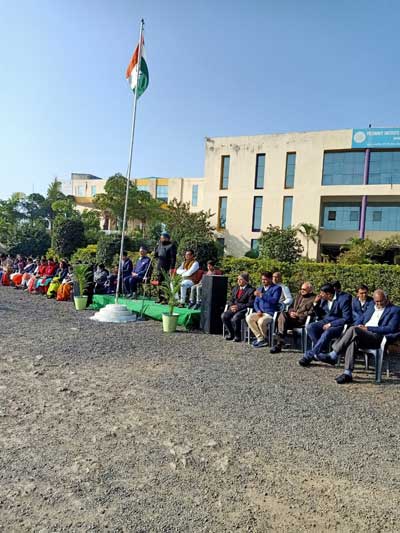 About
Us
Nursing is a noblest profession committed to provide care, and treatment to the needy admitted in a hospital. It is not only to treat but educate, counsel, collaborate and work in consistency with other allied health care professional as well.
Global Prashanti Nursing College is an upcoming institute ventured jointly by Prashanti group of institutes and Global Hospital & Research Centre, Ujjain which is impended to prepare pupil desiring to design their career in health care and serve humanity through care and compassion.
We at GPNC strive to prefabricate the individual aspiring to become a Nurse, an educator or counsellor with best in the industry people, training, practical lessons and teaching.