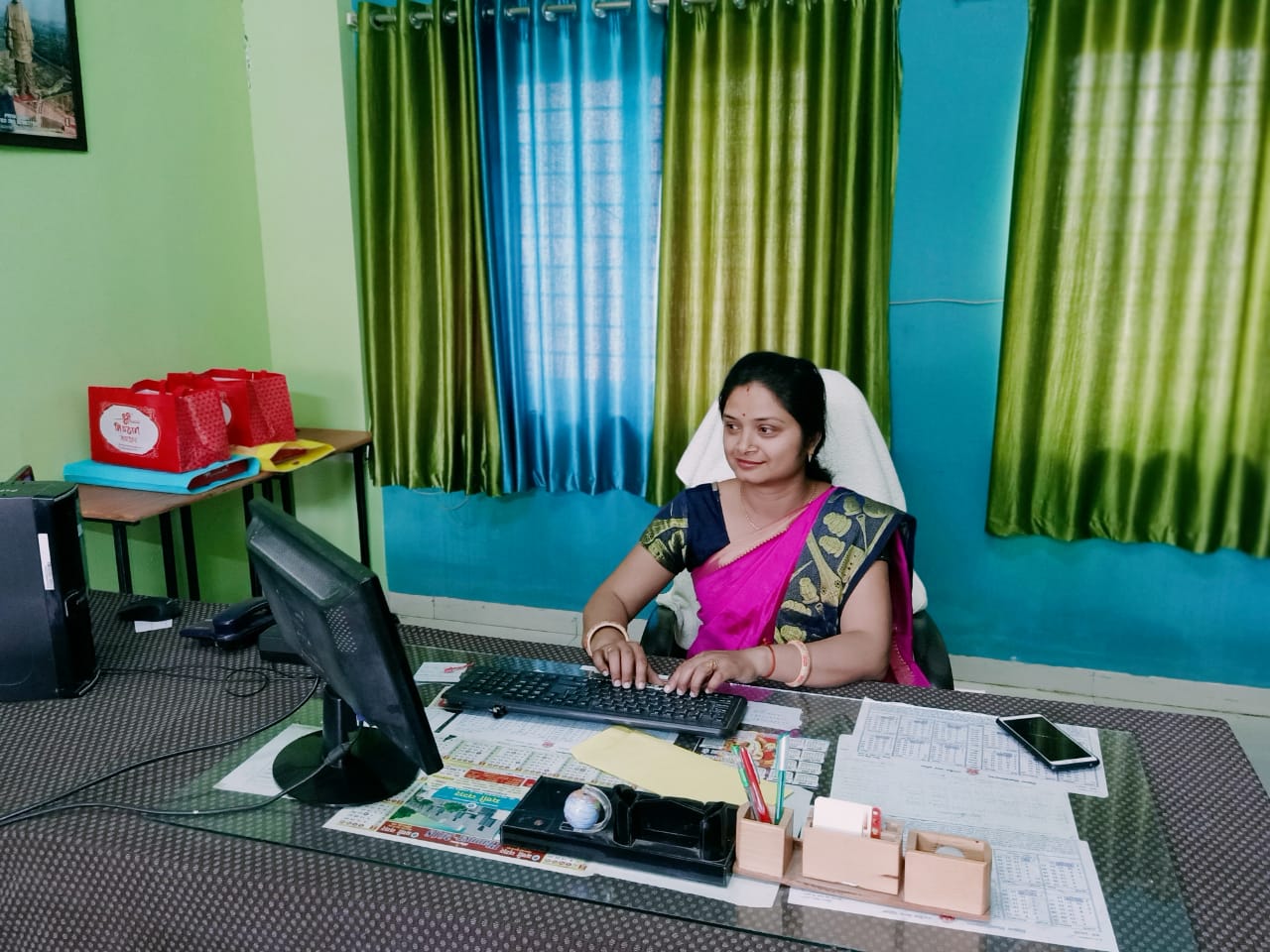 Principal
Message
"Engaging Excellence in Patient Care, Education & Research by Nurses, for Nurses"
With this thought we are having B.Sc. nursing & GNM course at Global Prashanti Nursing College. Nursing is a profession within the health care sector focused to protect, promote, and improve health for all ages so they may attain, maintain, or recover optimal health and quality of life. Nursing offers a wide range of career opportunities—from entry-level practitioner to doctoral level. The best possible efforts shall be made by our institution to bring out the natural talent & affinities of students to maintain the highest standards of education, training, research & practice in this field. Thus we are putting the best possible efforts to make successful professionals who work for outstanding care.
Prof. (Mrs.) Meha Rawat
PhD. MSc. Nursing, B.Sc. Microbiology, B.Sc. Nursing
Member :- (SOMI, TNAI, NRSI, NTA), MPMSU- Inspection Committee,
Member Examination Committee:- MPNRC and MPMSU.